"We've worked with Carla for over 5 years. She's done a great job with building out our website, maintaining it and promoting us with SEO."​
Carla made a believer out of me. A few months after our website launched, the monthly SEO was bringing us exactly the type of business we were hoping for - large commercial accounts.
To Take Your Business To A Whole New Level?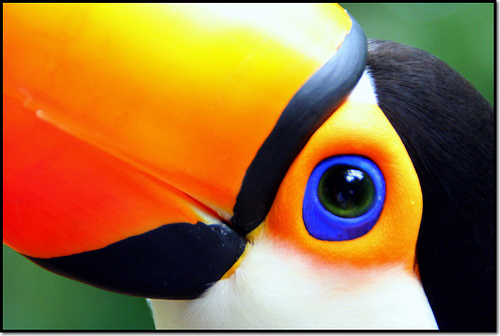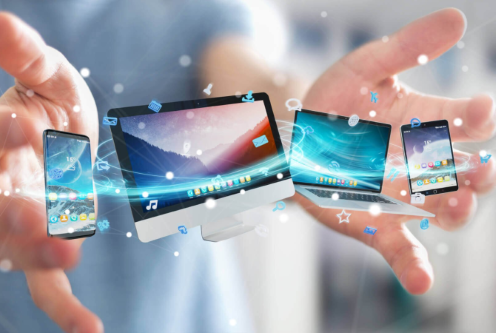 Launch a Beautiful Website.
fall in love with our results

Local Marketing

Sales

Focus on my Business

Branding

Local Community

Be Relevant
Start with a GREAT website.
Your company's website is your best asset. It delivers your company message daytime, night time and weekends, too.

Your website is not optional. Stop treating it like it is. It's time to get it right.

We will build your website on a solid foundation. We design it with an engaging user experience, driving visitors to move through your site, and help you convert them into your customers.
SEO is as important to your business as your phone.

Boost your organic search traffic and drive more than your fair share of local business?

We're the SEO secret sauce, your SEO secret weapon, the quiet SEO superhero for your business.

When you need to outrank the competition. Call us.